Community Capital Analysis
In early 2020, COAR was commissioned to examine dynamics within a series of communities in Syria's northeast. Much could be written about how each of these communities have fared during the current conflict: An even greater amount might be said about how they have been affected by regional geopolitics and how they have shaped the performance of the Autonomous Administration of North and East Syria. This series, however, is concerned with exploring how community assets residing beneath these more prominent political and security issues can be leveraged in support of more context-sensitive programming. Taking forms of 'community capital' as their starting point, the profiles combine geopolitical analysis with local insight in order to present the fundamental situational knowledge necessary for the identification of local conflict drivers, programmatic risk, key stakeholders, and local development priorities.
If aid actors are to learn one lesson from this exercise, it is to recognise the continued importance of disaggregating communities in ways which acknowledge their unique experience of conflict. It should go without saying that history, geography, demography, local economies, politics and resources inform these particular experiences, yet international aid organisations all too often blur lines that are clear to those on the ground. Indeed, the apparent territorial solidarity of the northeast can lead to simplistic assumptions which ignore the complex manner in which its communities operate, not to mention how they are connected to one another and across both hard and soft frontlines and international borders. Like much of COAR's work on Syria, this project works to realign these assumptions with local realities in the hope of supporting a more context-sensitive response.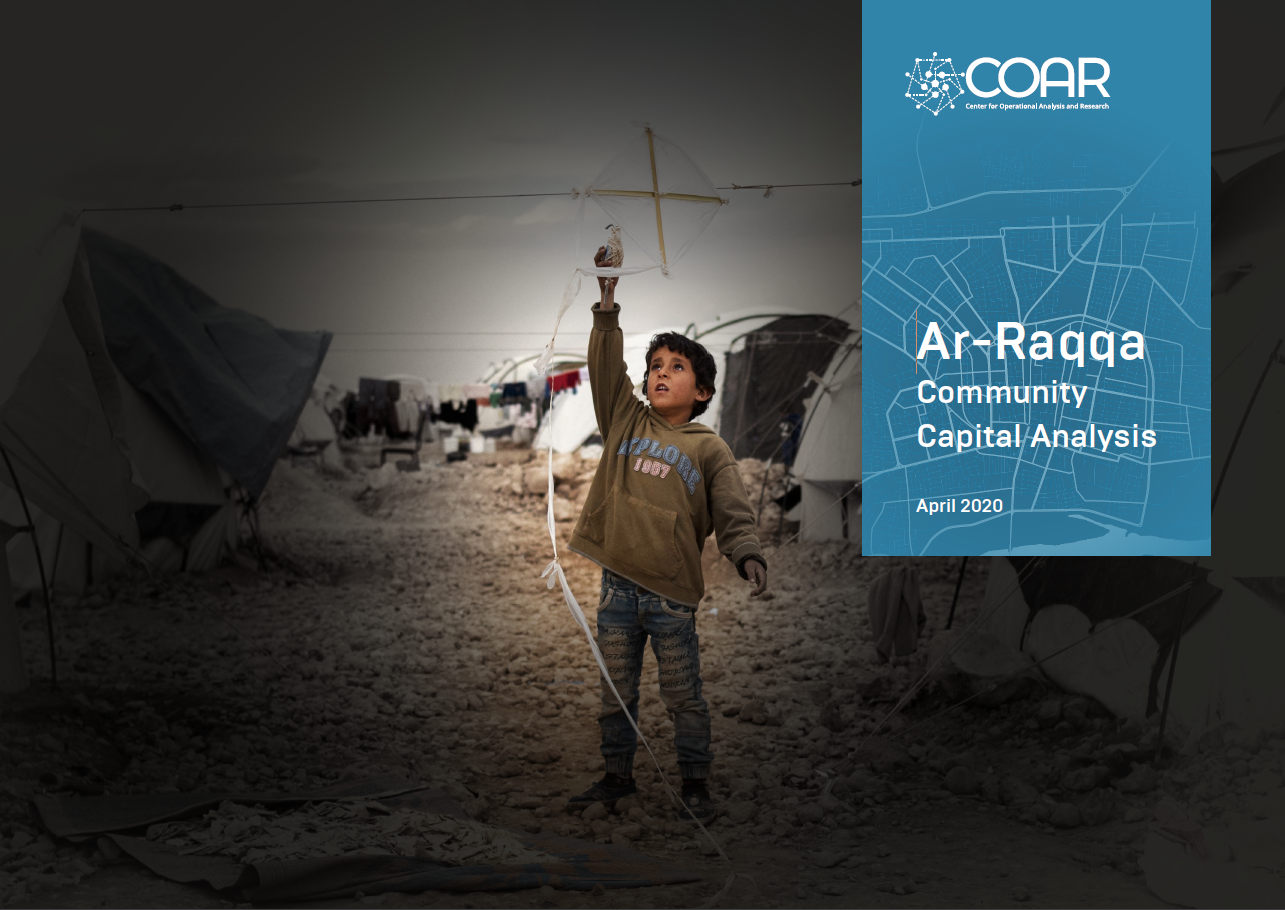 Ar-Raqqa Community Profile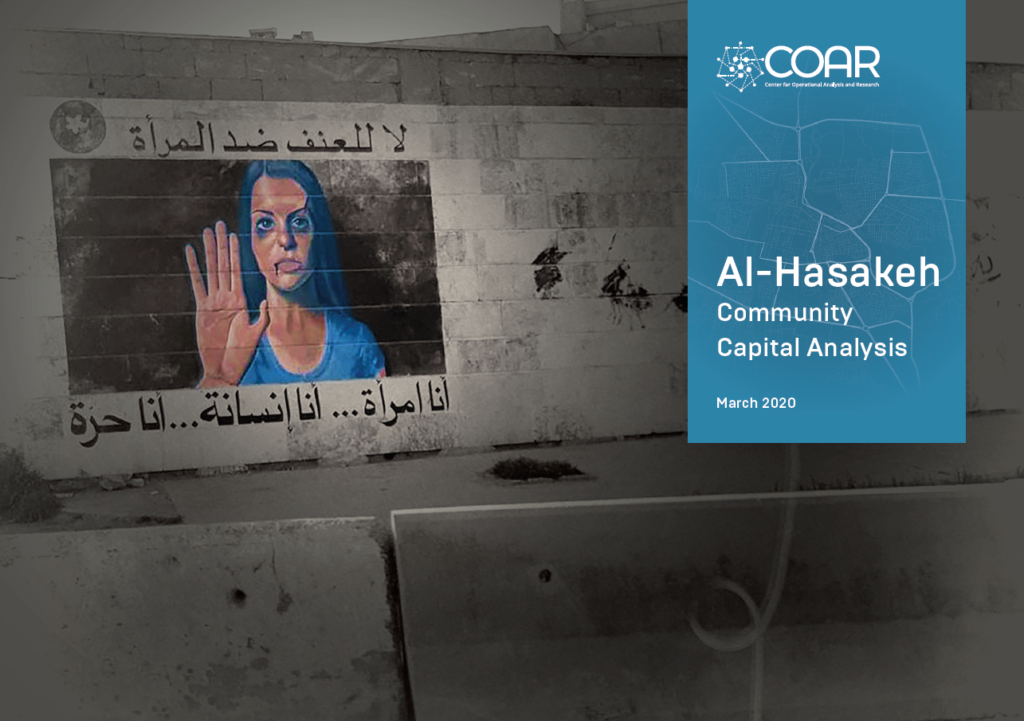 Al-Hasakeh Community Profile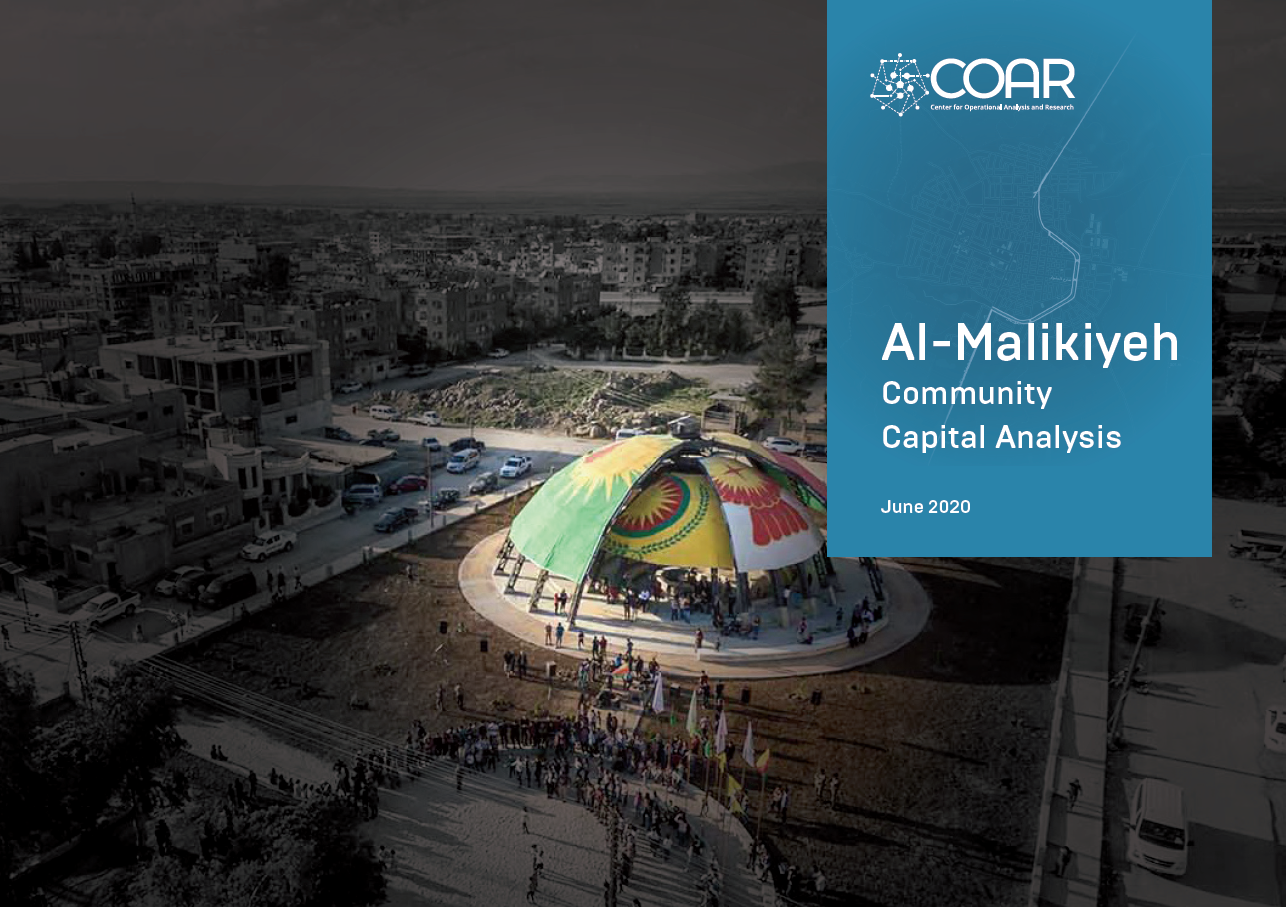 Al-Malikiyeh Community profile
Tell Abiad Community Profile
Qamishli Community Profile The content compiled and presented by COAR Global LTD is by no means exhaustive and does not reflect COAR's formal position, political or otherwise, on the aforementioned topics. The information, assessments, and analysis provided by COAR are only to inform humanitarian and development programs and policy.
Cookies Policy | Privacy Policy
Copyrights for COAR Global © 2020