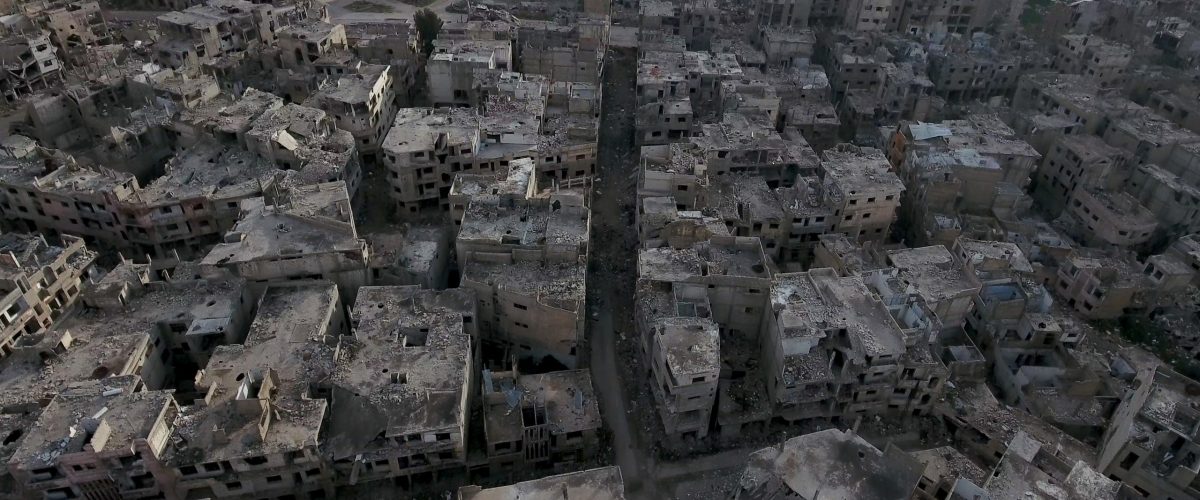 Numerous policy fora have determined that the increasingly complex and protracted nature of crises demands greater synergy from international aid actors. This has driven interest in the humanitarian-development-peacebuilding (HDP) nexus as a lens through which to articulate and respond to the challenges of sustainable peace and development.
Current HDP nexus thinking takes several forms across the aid community, from finding new ways of working across institutional and conceptual silos, to reimagining the systems needed for a more comprehensive aid response. Commissioned by an unnamed donor, this research is concerned with the programmatic application of the nexus approach, and specifically the ways in which combined humanitarian, development, and peacebuilding outcomes might be achieved through donor-funded aid programming in several selected Syrian communities.
Based upon short profiles of these selected communities, the papers in this series present themes and project concepts through which nexus-style programmes may be most appropriate, feasible, and impactful. 
At the request of the donor, COAR has sought to encourage some engagement with processes and stakeholders which some may consider controversial, including entities linked to and/or orchestrated by the Syrian government. These suggestions are concerned only with promoting realistic discussion as to the practical demands of operationalising the nexus in the study areas however, and reflect neither COAR's position on Syrian government engagement nor that of our donor for this project.