To support further growth of our portfolio, we are looking for motivated and dedicated professionals to expand our research, analysis, and support teams. Kindly see below for our current opportunities with COAR.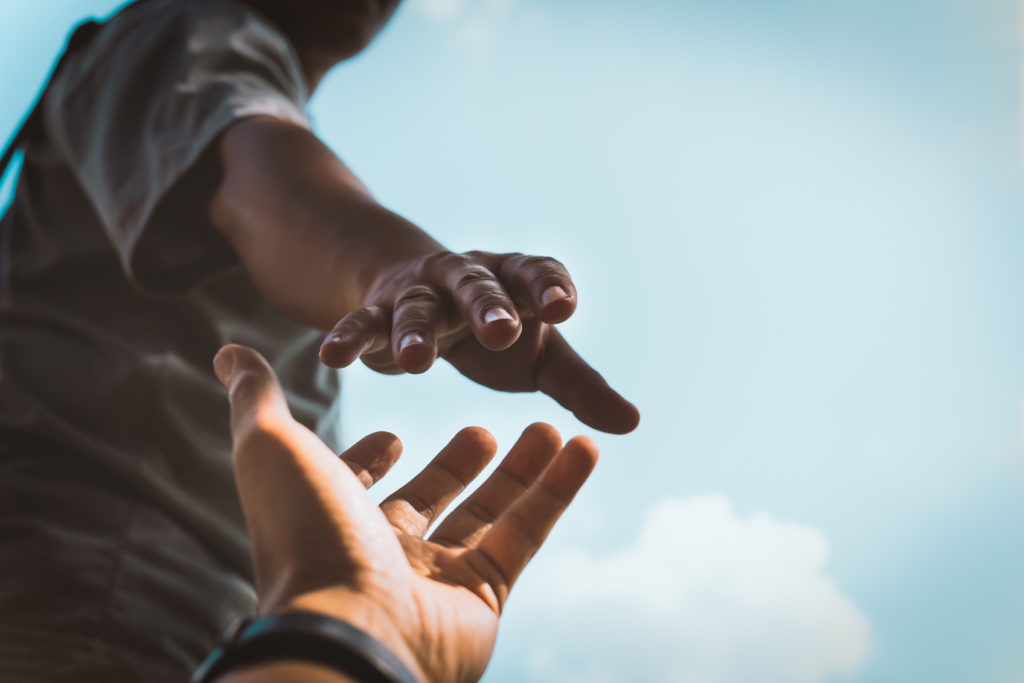 COAR Global is a Cyprus-based international consultancy that provides analysis, research, and strategic recommendations to humanitarian, stabilization, and development companies, NGOs, and international donor agencies. COAR provides in-depth contextual and operational analysis, stabilization and post-conflict programming research, and local insight into some of the world's most challenging environments, complex emergencies, and protracted crises.
Current Vacancies and Tenders
Reference Number: R2301M15
Position Location: Myanmar, Thailand, or Remote
Ukraine Project Manager - Team Lead
Reference Number: R2212U11
Position Location: Remote (but within a European timezone)
Timeframe: Depending on funding
Reference Number: R221209
Position Location: Remote (but within a European timezone)
Timeframe: Depending on funding
PT or FT Ukraine Analysts
Reference Number: R221208
Position Location: Remote (but within a European time zone)
Timeframe: Depending on funding, but some analysts are needed in January 2022
Director of Support Operations
Position Location: Bangkok, Thailand or Limassol, Cyprus (with travel)
To apply for a position, please email us a letter of motivation explaining why you are right for COAR, and illustrating how your skills and competencies would contribute to our team. Please also include a CV showing your professional experience and academic qualifications to-date. We kindly ask that you apply at: hr@coar-global.org
If you feel these opportunities do not fit your profile, but you have something special to contribute to our team, feel free to send us your CV and a letter of motivation. We are always interested in expanding our research and analytical expertise in the Southeast Asia and Middle East/North Africa regions.
COAR is an independent social enterprise that supports the international community to navigate and adapt policy, programs, and projects to emerging and progressively complex, fragile, and high-risk environments.
If you have any questions about our services, please contact us and we will try our best to respond imminently.