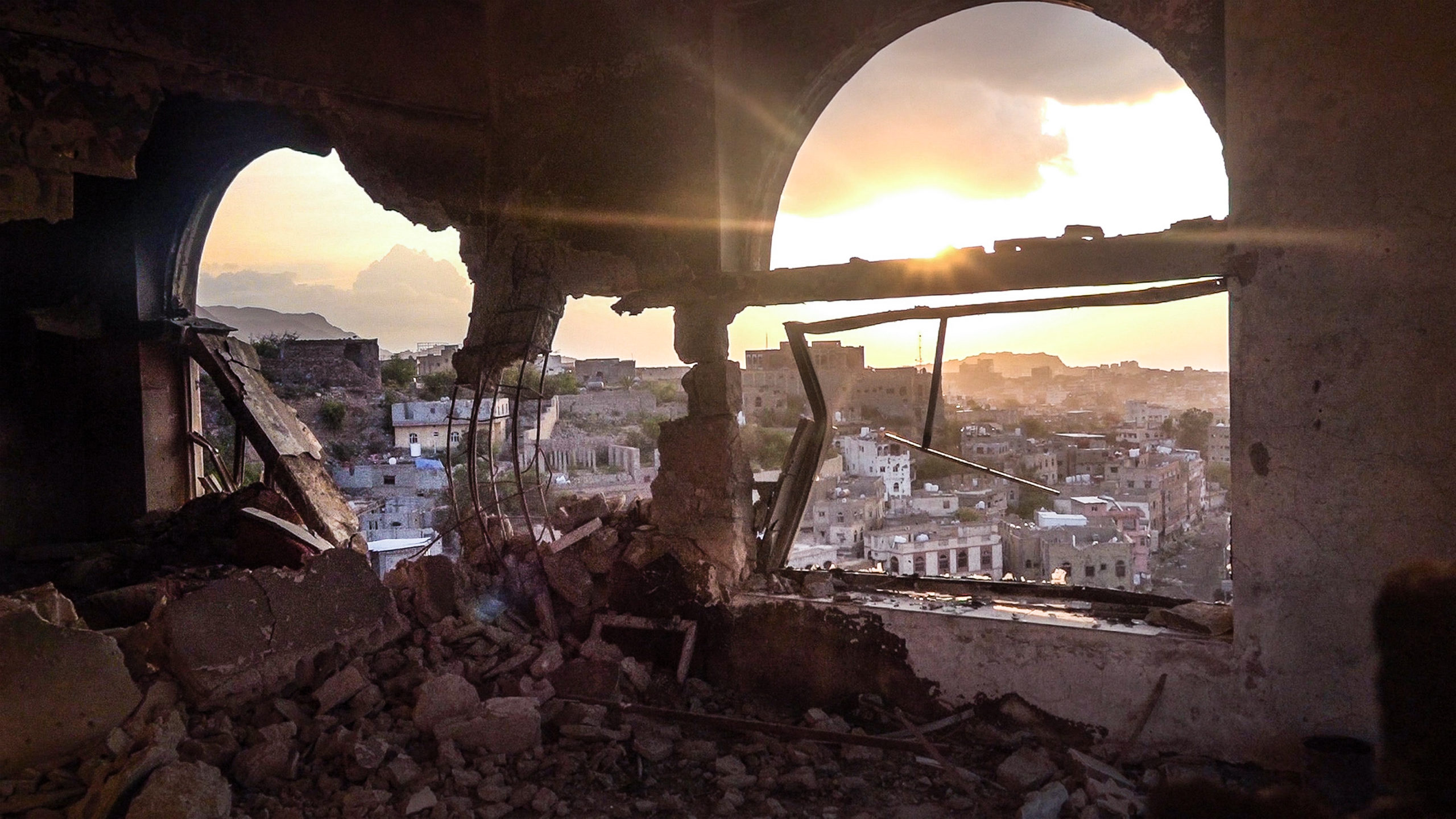 Wartime and Post Conflict Syria
The Wartime and Post-Conflict Syria project (WPCS) is funded by the European Union and implemented through a partnership between the European University Institute (Middle East Directions Programme) and the Center for Operational Analysis and Research (COAR). The Wartime and Post-Conflict Syria project (WPCS) will provide operational and strategic analysis to policymakers and programmers concerning prospects, challenges, trends, and policy options with respect to conflict and post-conflict Syria. The Wartime and Post-Conflict Syria program (WPCS) also aims to stimulate new approaches and policy responses to the Syrian conflict through a regular dialogue between researchers, policymakers and donors, and implementers, as well as to build a new network of Syrian researchers that will contribute to research informing international policy and practice related to their country.
Through field-based research, the Wartime and Post-Conflict Syria project (WPCS) will focus on policy and response-relevant themes, to include: key actors and dynamics of local governance and service provision; the war economy and its impact on the future engagement in Syria; the fragmentation and complexity of the military and security landscape and options to re-shape security frameworks; and regional interventions and their impact on local socio-political dynamics.
Weekly analysis and reporting centered around governance, economy, security, regional interventions, and social dynamics related to conflict and post-conflict Syria.
Download Syria Update 08 November to 14 November, 2018​ The Syria Update is divided into two sections.  The first section provides an in-depth analysis of key issues and dynamics related to wartime and post-conflict Syria.   The second section provides a comprehensive...
No Results Found
The page you requested could not be found. Try refining your search, or use the navigation above to locate the post. The content compiled and presented by COAR Global LTD is by no means exhaustive and does not reflect COAR's formal position, political or otherwise, on the aforementioned topics. The information, assessments, and analysis provided by COAR are only to inform humanitarian and development programs and policy.
Cookies Policy | Privacy Policy
Copyrights for COAR Global © 2021