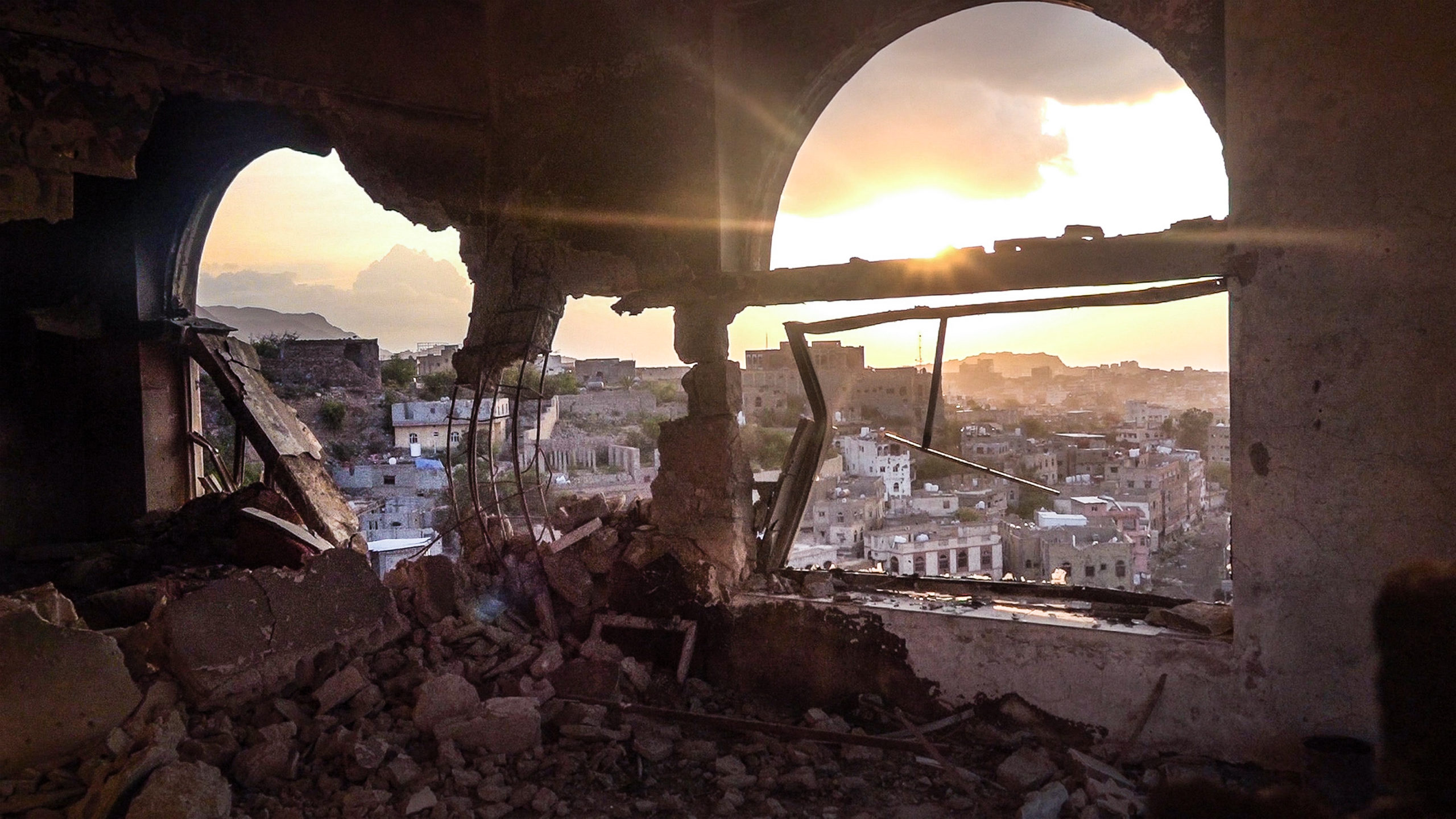 Wartime and Post Conflict Syria
The Wartime and Post-Conflict Syria project (WPCS) is funded by the European Union and implemented through a partnership between the European University Institute (Middle East Directions Programme) and the Center for Operational Analysis and Research (COAR). The Wartime and Post-Conflict Syria project (WPCS) will provide operational and strategic analysis to policymakers and programmers concerning prospects, challenges, trends, and policy options with respect to conflict and post-conflict Syria. The Wartime and Post-Conflict Syria program (WPCS) also aims to stimulate new approaches and policy responses to the Syrian conflict through a regular dialogue between researchers, policymakers and donors, and implementers, as well as to build a new network of Syrian researchers that will contribute to research informing international policy and practice related to their country.
Through field-based research, the Wartime and Post-Conflict Syria project (WPCS) will focus on policy and response-relevant themes, to include: key actors and dynamics of local governance and service provision; the war economy and its impact on the future engagement in Syria; the fragmentation and complexity of the military and security landscape and options to re-shape security frameworks; and regional interventions and their impact on local socio-political dynamics.
Weekly analysis and reporting centered around governance, economy, security, regional interventions, and social dynamics related to conflict and post-conflict Syria.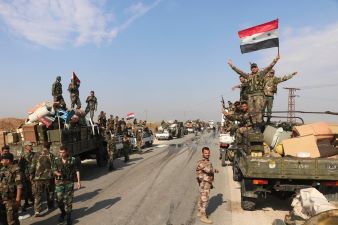 Syria Update 24 November 2020 Download PDF Version Changes to military service reflect Damascus's unrealistic aims, growing socio-economic divide In Depth Analysis On 18 November, the Government of Syria Army Command issued two administrative decrees that effectively...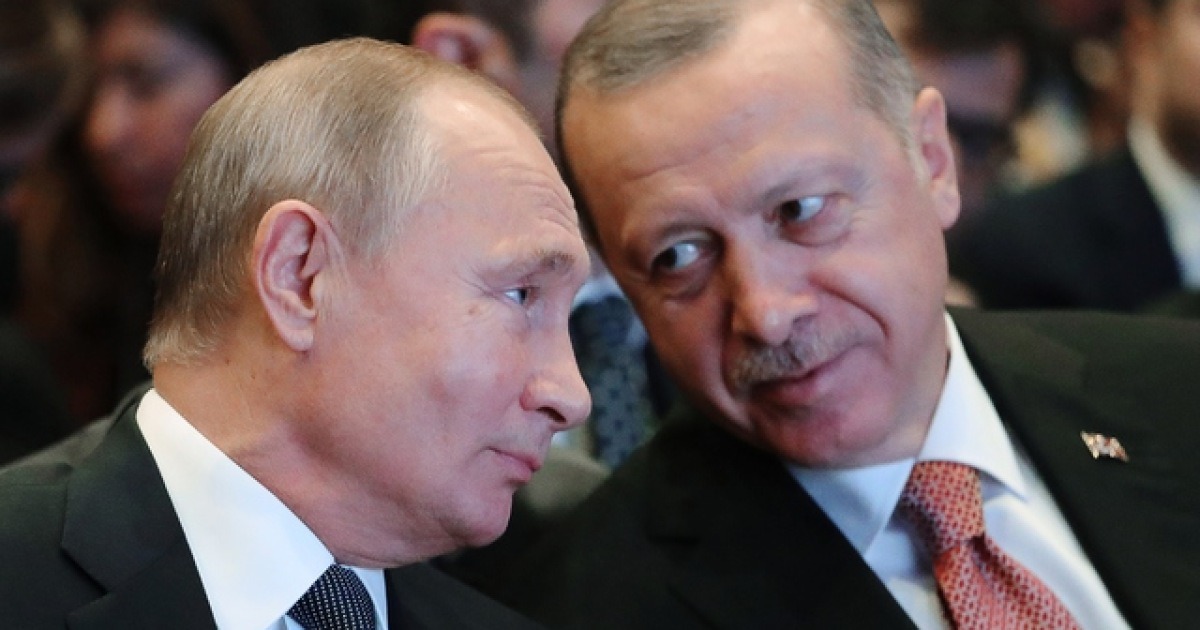 'Land Swaps': Russian-Turkish Territorial Exchanges in Northern Syria 14 November 2019 Download Table Of Contents Executive Summary The recently announced Turkish-Russian Memorandum of Understanding, signed on October 22, has essentially granted Turkey direct control...
Shifting Sands: Arab Tribal Political Realignment in Northeastern Syria 02 November, 2019 Cover Image Caption: Members of the SDF attend a funeral for an Arab SDF combatant killed in eastern Deir-ez-Zor in June 2019.  Image courtesy of AFP. Download Table Of Contents...
Local Governance in Northeast Syria 20 October, 2019 Download Table Of Contents Excutive Summary The 'Spring of Peace' military operation has seen the Turkish-backed National Army advance rapidly into northeast Syria, prompting the Syrian Democratic Forces (SDF) to...
Syria Constitutional Committee: Preliminary Background Note 11 October, 2019 Download Table Of Contents On September 23 the UN announced the formation of the Syrian Constitutional Committee, which is scheduled to convene its first session on October 30.  The...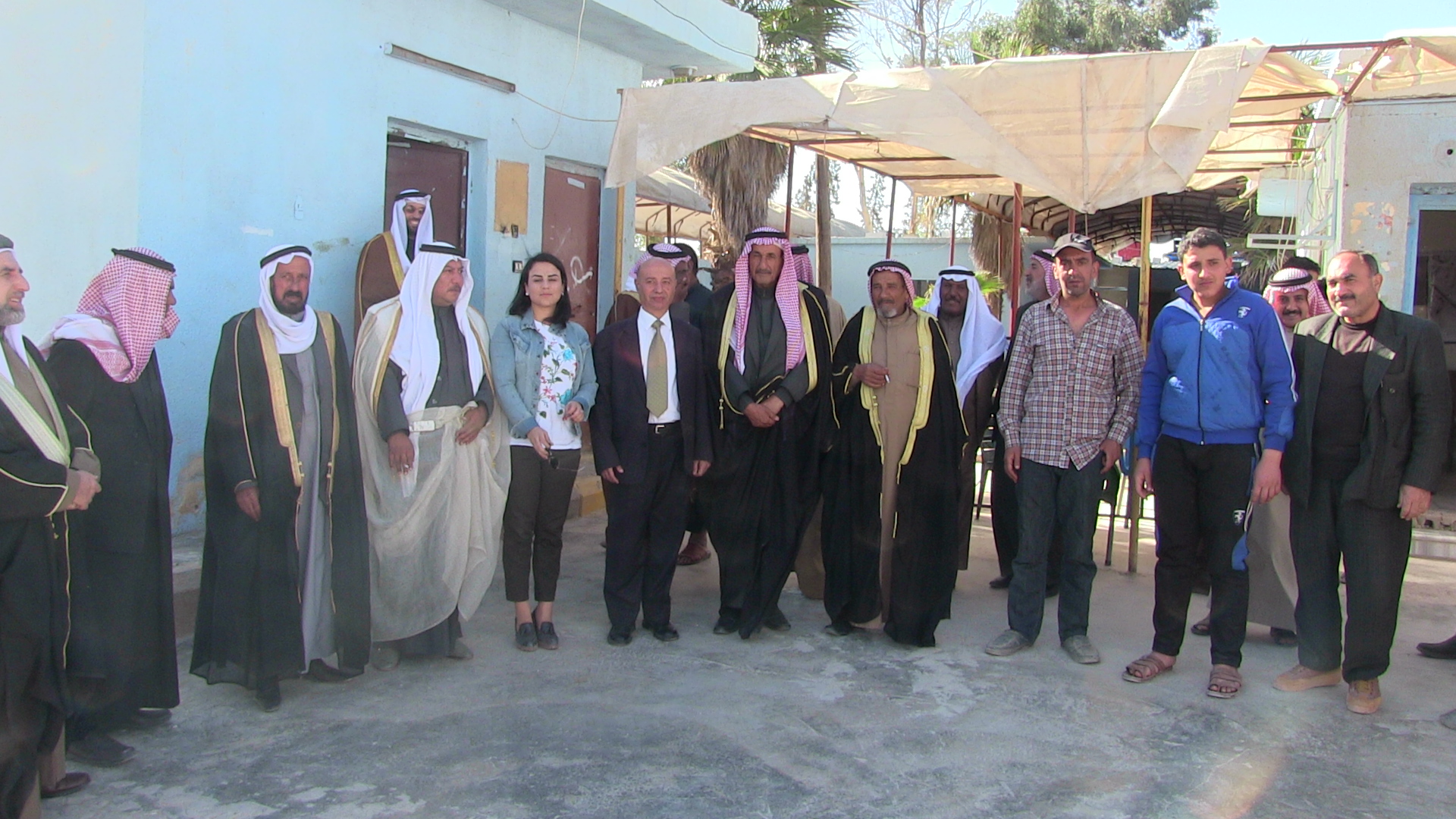 Intermediaries of Return​ 07 October, 2019 Download Table Of Contents Executive Summary In several important respects, the conflict in Syria has been largely frozen throughout 2019. Indeed, no major changes in zones of control have taken place, and areas that lie...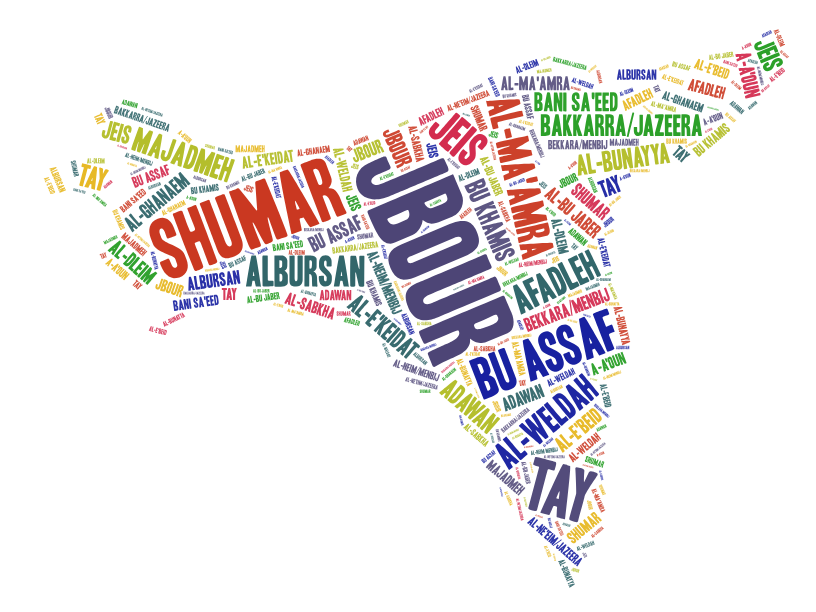 Tribal Tribulations​​ Tribal Mapping and State Actor Influence in Northeastern Syria​ 06 May, 2019 Tribal Tribulations Annex Executive Summary Tribes, specifically Sunni Arab tribes, are an increasingly prominent and influential political force in northeastern Syria.... The content compiled and presented by COAR Global LTD is by no means exhaustive and does not reflect COAR's formal position, political or otherwise, on the aforementioned topics. The information, assessments, and analysis provided by COAR are only to inform humanitarian and development programs and policy.
Cookies Policy | Privacy Policy
Copyrights for COAR Global © 2021