Center for Operational Analysis and Research
COAR Global Ltd. (COAR) is a political risk and development consultancy that supports the design and implementation of humanitarian and development projects in complex and conflict-affected environments.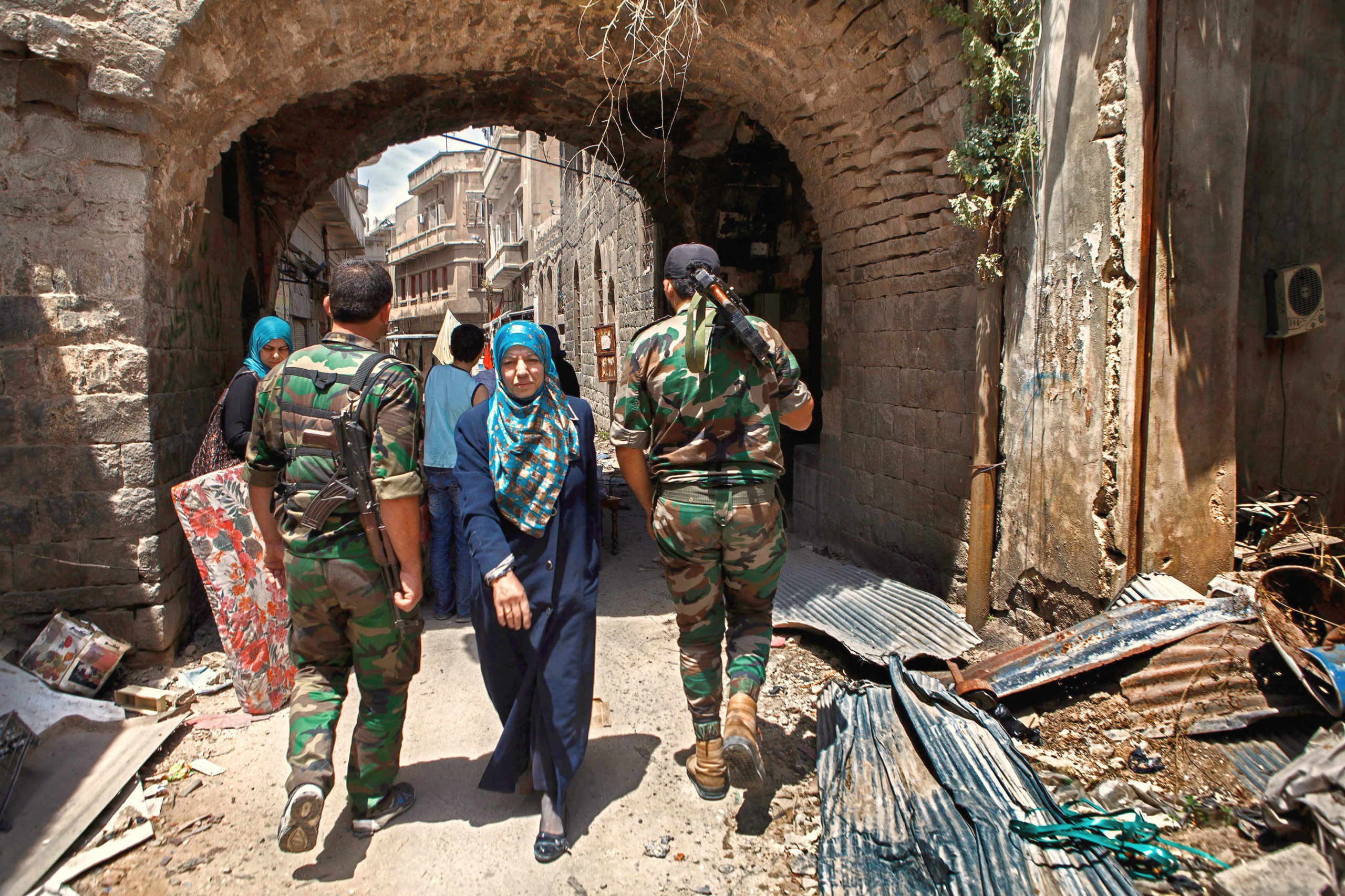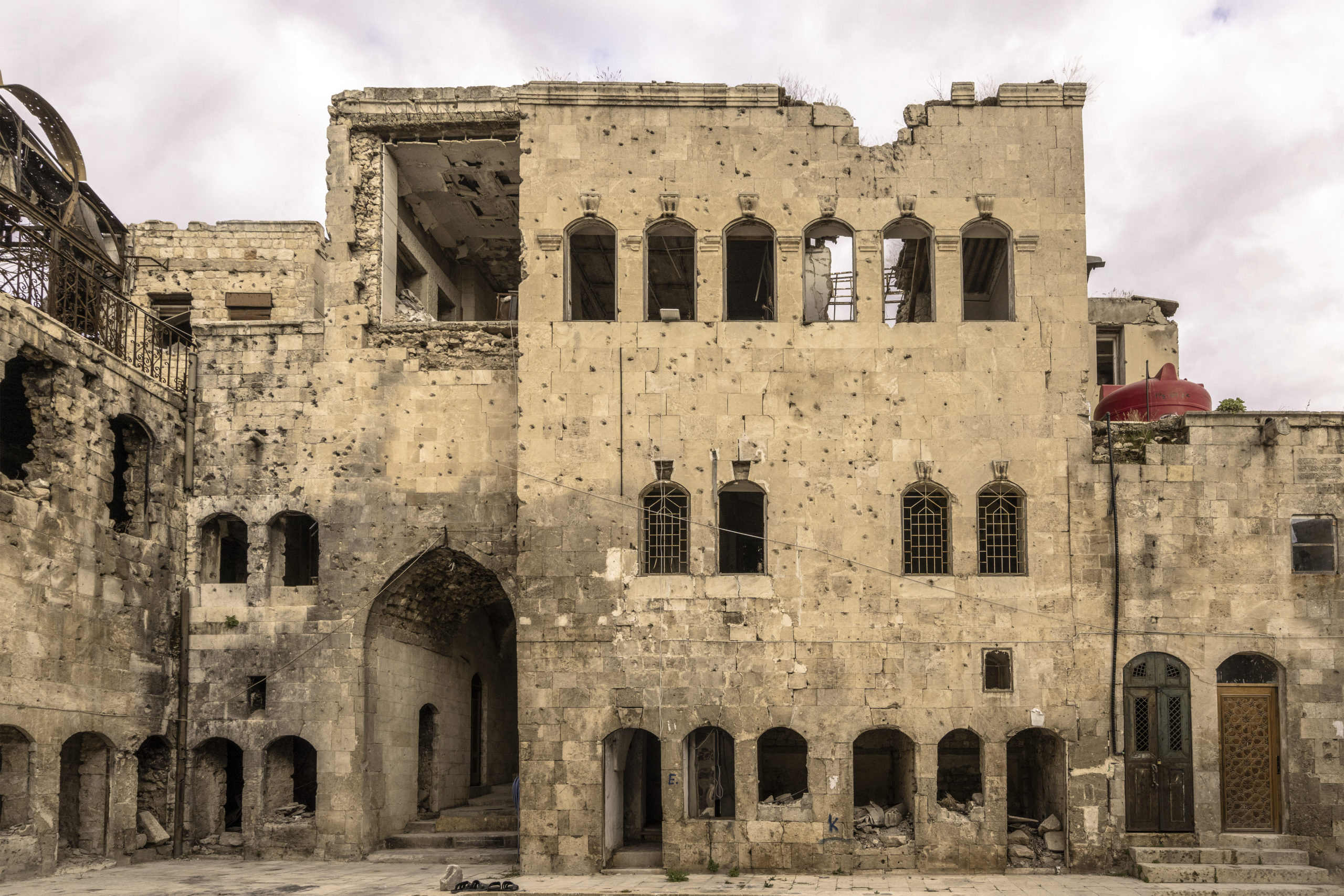 COAR consists of researchers and analysts with varied expertise in academia, international development, and security. Founded and led by those directly affected by conflict, our teams combine international and national researchers, and employ a participatory approach that discourages hierarchies, and encourages collaboration and disruptive thinking.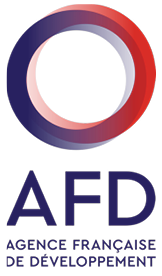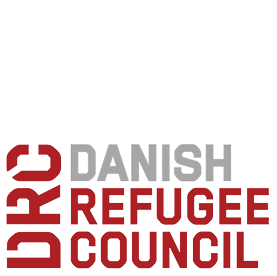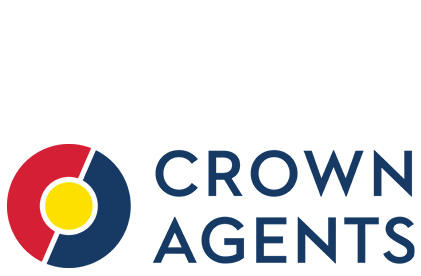 The content compiled and presented by COAR Global LTD is by no means exhaustive and does not reflect COAR's formal position, political or otherwise, on the aforementioned topics. The information, assessments, and analysis provided by COAR are only to inform humanitarian and development programs and policy.
Cookies Policy | Privacy Policy
Copyrights for COAR Global © 2021